Our Mission
We strengthen the nonprofit sector by providing high-quality, affordable grant writing services for small to mid-size nonprofits.
KAF Catalyst is full-service grant writing shop. We can manage your entire grants calendar on retainer or you can engage one our grant writers to help you on a per-project basis. Because our employees are virtual, part-time employees, we're able to keep our costs low and our quality high to make a big impact on the nonprofits we serve.
We are a good fit for organizations with annual budgets between $500,000 and $5 million who have (or need to grow) a healthy grants program, but who may not require (or cannot afford) a full-time grants manager.
Grant writing, reporting, and management takes time. Let us help you administer your institutional giving program so you can focus on individual and major gifts donors.
GRANT WRITING
Per-project: you give us the assignment, we get it done.
Retainer: our account manager does the tracking and assigning - and we get it done.
 
grants management
From deadlines to reporting, we see your grants all the way through the annual funding cycle. Let's get those government grants off your plate, stat.
research
We can help grow your revenue from grants by identifying and researching qualified prospects and setting strategy. We know the funding landscape - we can connect your projects with funders' strategic priorities.
 
program development
Beyond grants, we can also help develop giving programs for corporate funders, including corporate membership and sponsorship.
"
"Katie is an amazing storyteller, and since she has been doing all of our grant writing at A Noise Within, our revenue from Foundations has increased over 180% in just one year. She has a knack for writing about our programs and has put a unique vision around everything that we do. Her skills and experience have helped position us with funders better than we ever have been before. "
- Amy Nance, Senior Director of Development, A Noise Within.
Our Team
We are a growing team of women who love language and believe in the power of nonprofit organizations to create a better world.
While we specialize in arts & culture and human services organizations in Southern California, we happily work with all types of organizations. We are always ready to expand our expertise and try new things. Here are a few of our recent clients.
MUSEUM OF LATIN AMERICAN ART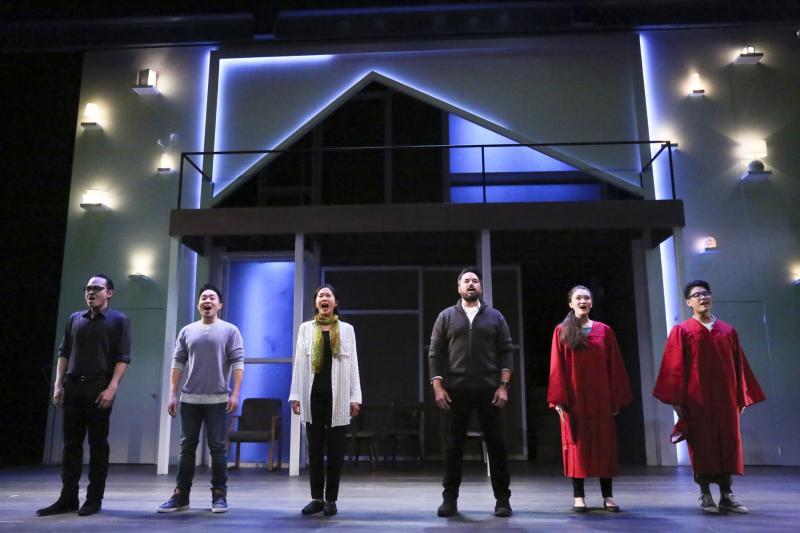 Natural history museum of los angeles county
WISEPlace women's shelter